Trailer 'Between the devil and my deep blue skin' by Eva Küpper
Five directors zoom in on one of the many paved roads in our country. Standing at the side of the road a story unfolds. From the classic brothels, onto a barber shop in the heart of Molenbeek, into the circle of motorcycle gangs. Steenweg shows you the teeming activity behind the curtains of our country's most famous arterial roads. 
 A very nice series of documentaries for which we did all color grading and finishing. Rough, beautiful, touching portrets you must see !
Color grading: Veerle Zeelmaekers
Titles: Annelies Vaes
DI: Pieter-Jan Uvyn & Arnout Deurinck
Post production coordinator: Sophie Schyns
Directors:  Tim De Keersmaecker, Fien Troch, Eva Küpper, Sahim Omar Kalifa en Bart Maes
Production:  Zonderling
Producer:  Bart Maes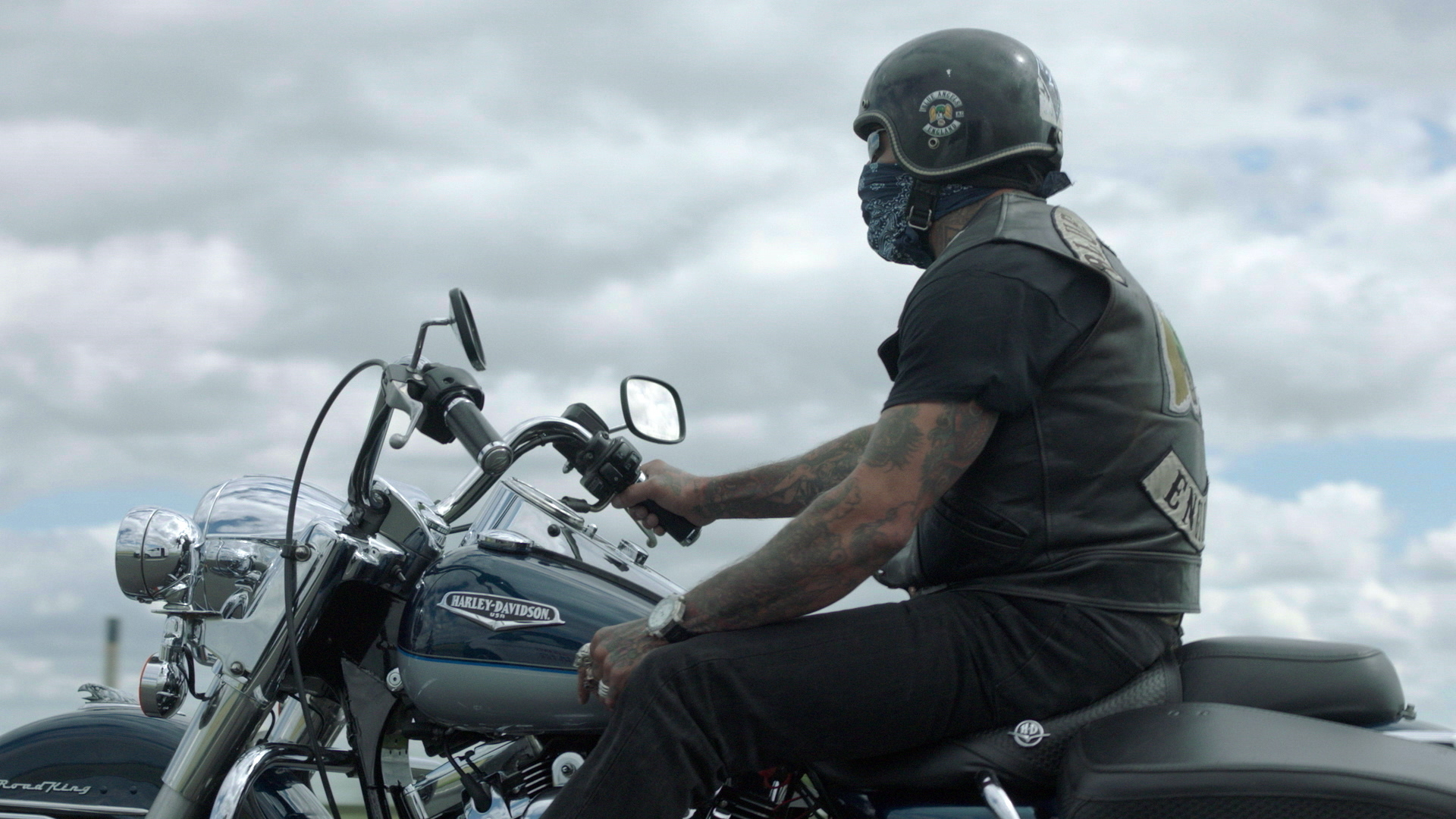 passe partout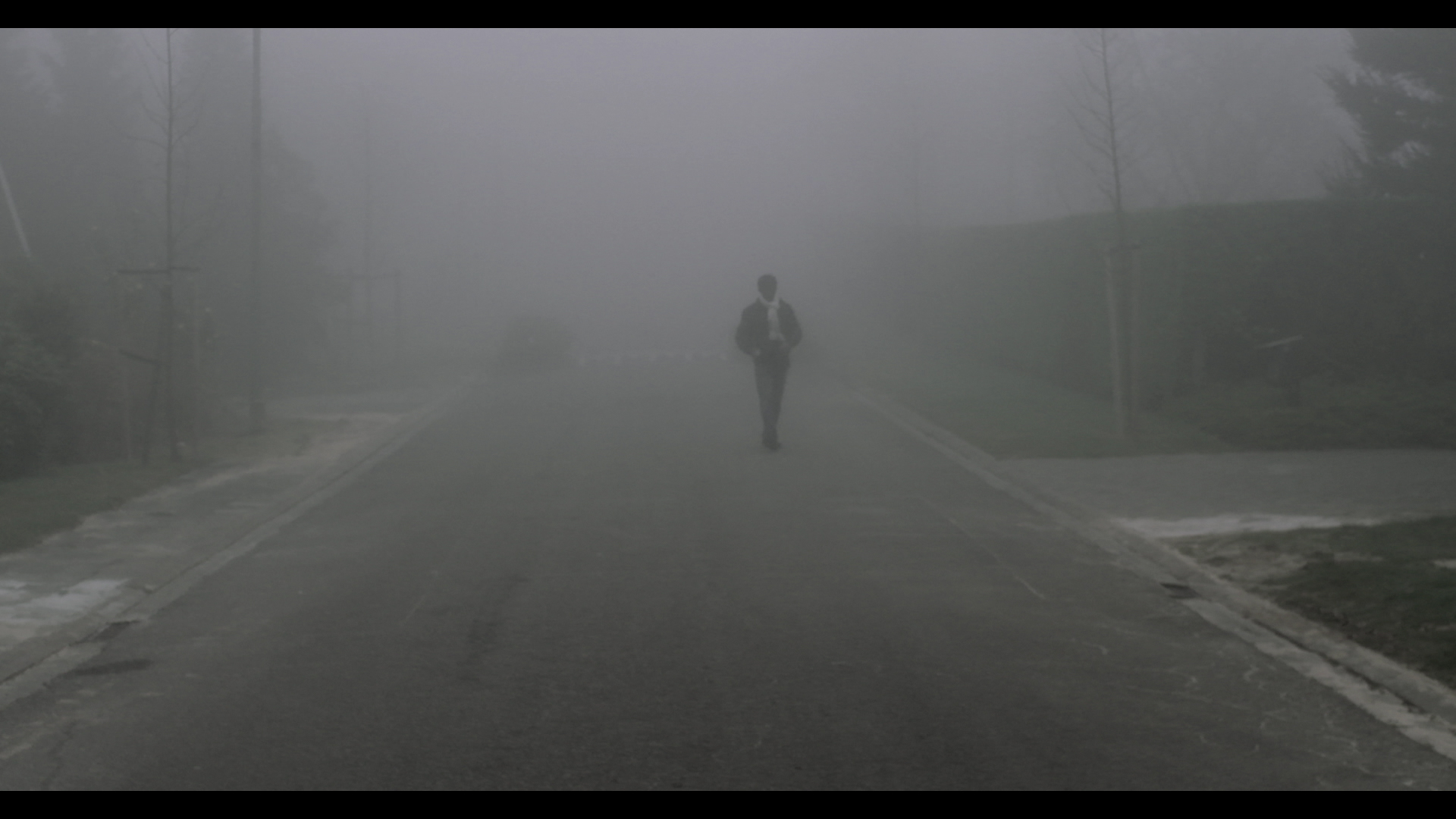 carwash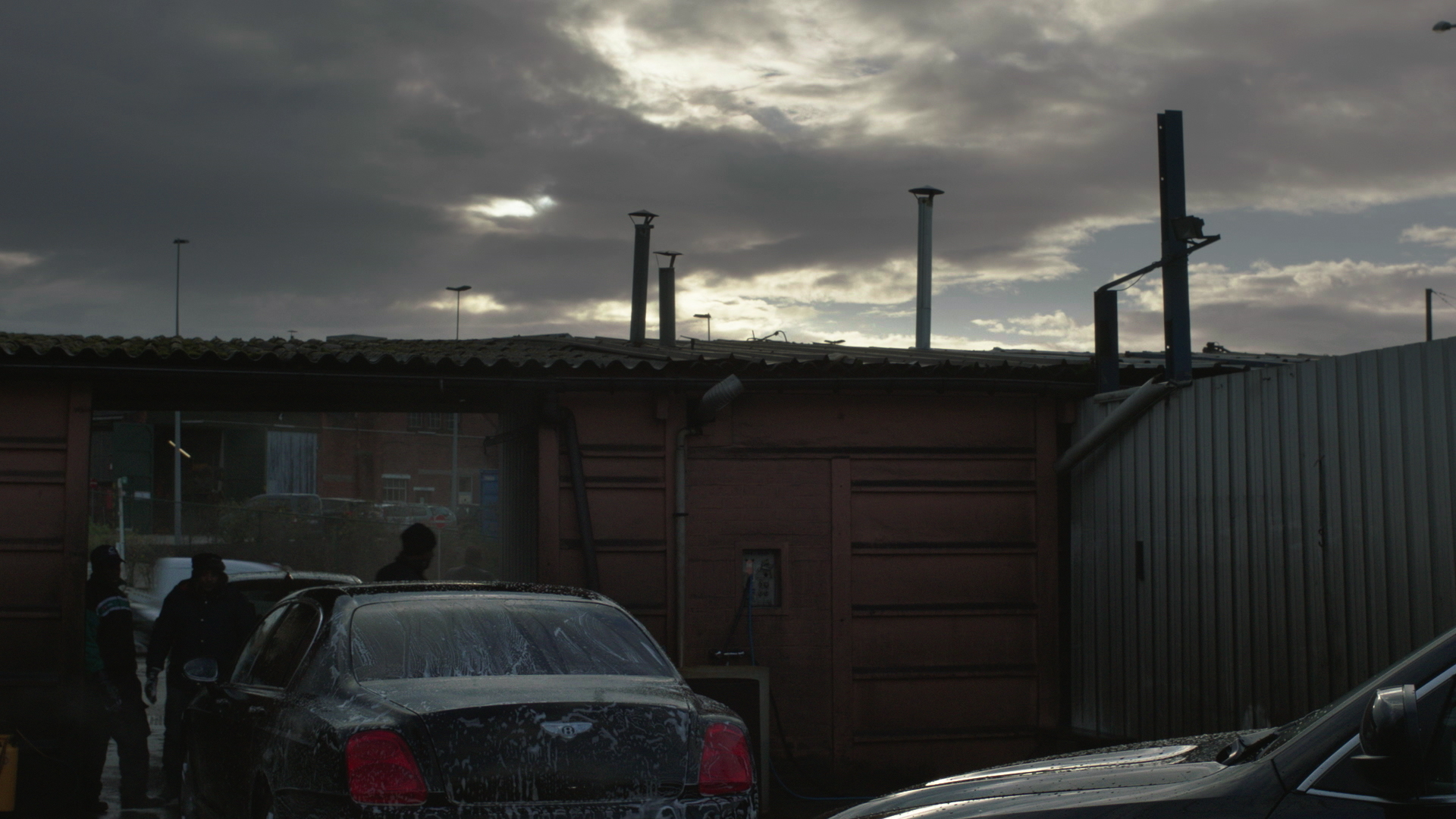 extreme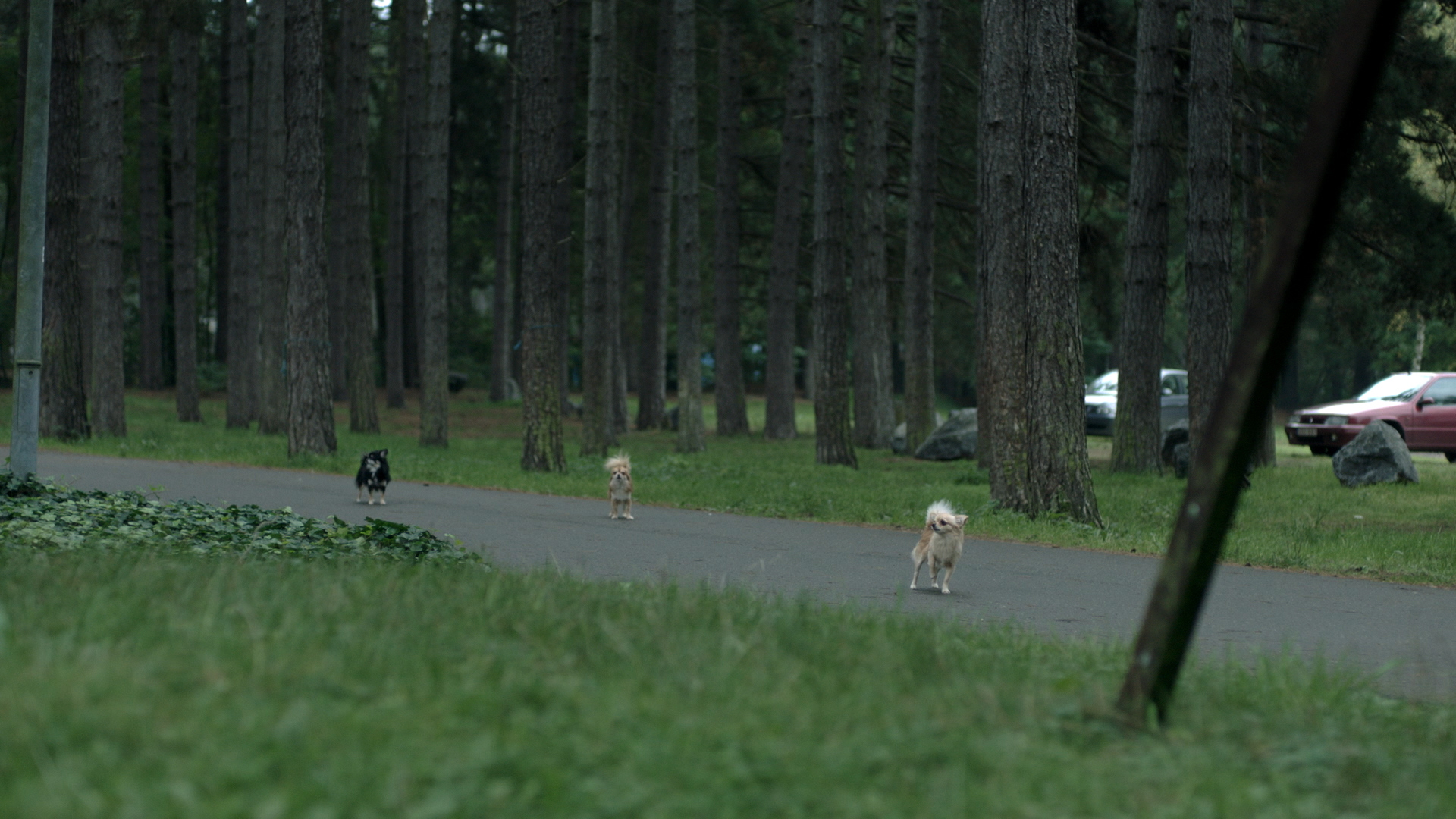 molenbeek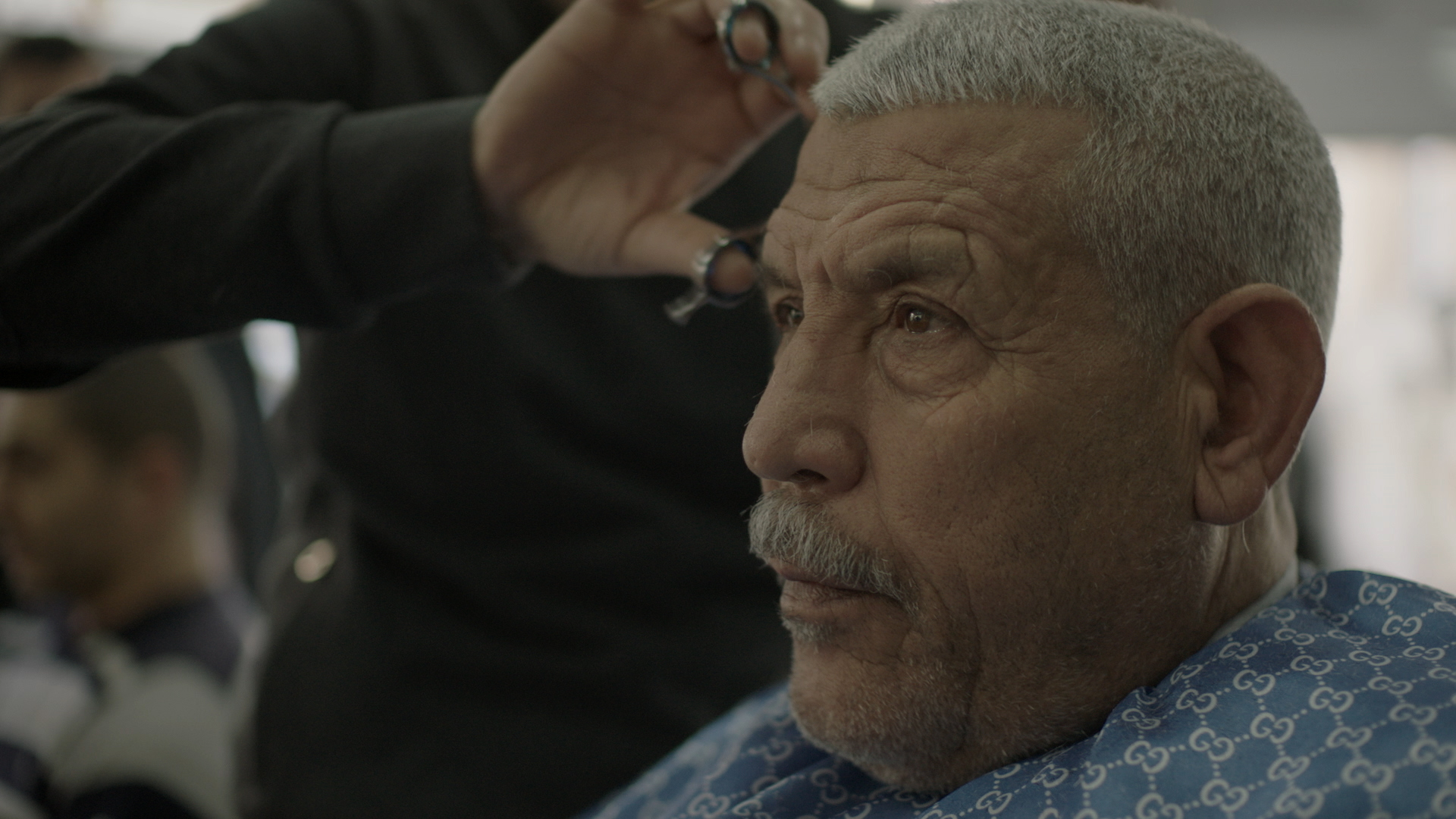 ---